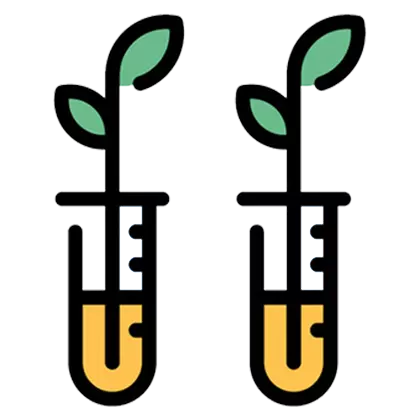 A Complete Soil Testing Company
Whether you are looking for a healthier lawn or garden, investigating contaminants in your soil, or just want to save money with smarter fertilization, Rx Soil provides a variety of soil testing services.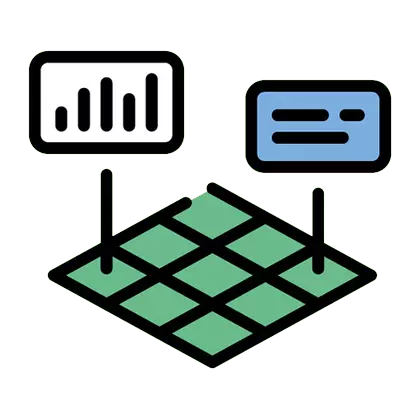 Your Partner For The Future
Use Rx Soil to keep track of your soil test results from one year to the next, making it easy to compare your soil's progress and treatments across your home and property.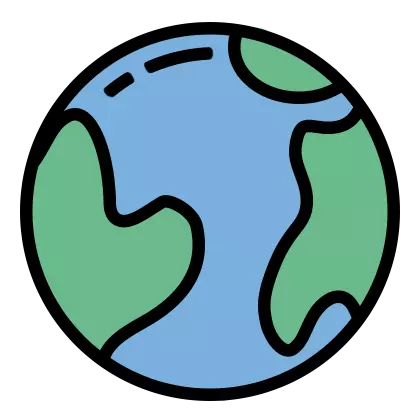 Test Offerings For All
From testing soil in your home lawn or garden, to working at scale with businesses and landscapers, Rx Soil provides laboratory services directly to you, quickly, at competitive prices.
Learn More About Our Services:
Soil Nutrient Testing
Perfect for lawn and garden, price includes laboratory analysis of 13 soil properties AND a 12-month nutrient management plan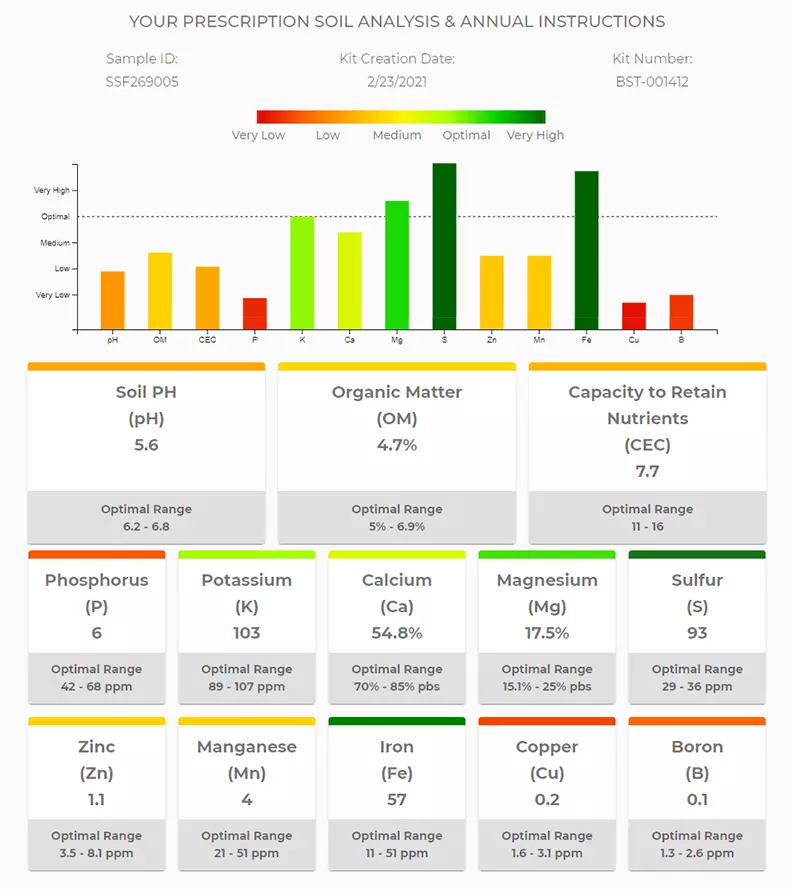 Nutrient Testing
See Rx Soil in Action:
Ryan Knorr Lawn Care
Ben DeCastro
Not sure where to get started? Our Soil Nutrient Analysis is the perfect starter kit for lawn and garden.
If you have any soil testing needs that you do not see listed, please get in touch with us!